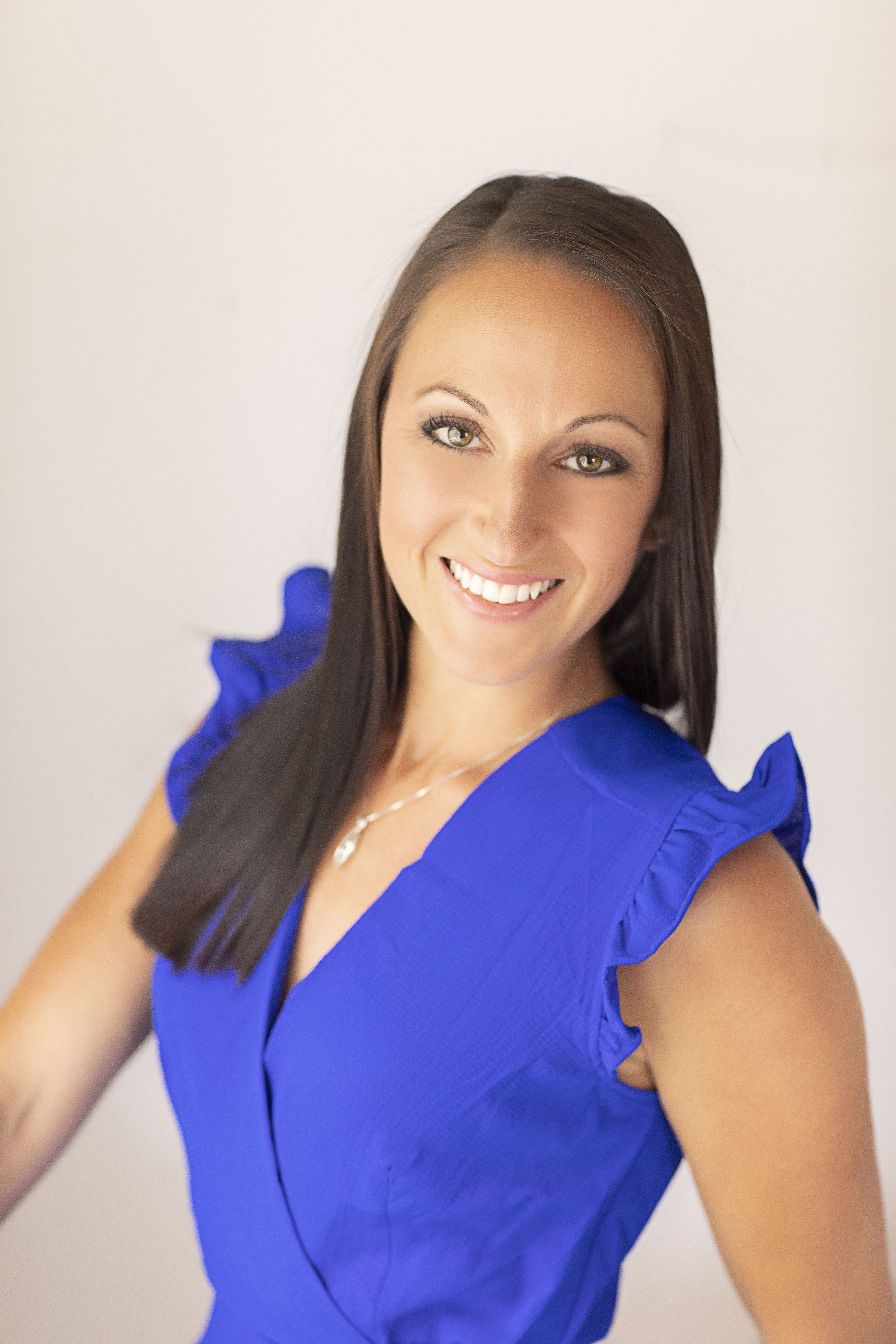 Born and raised in Maine, Fay has a true appreciation for the "Maine" lifestyle... camping, hiking, boating, beach time and great dining are all on your doorstep when you live in Maine. Residing in Buxton, just outside of Portland, with her husband, two young children and cat, Sullivan.

Fay graduated with her Bachelor's degree from the University of Southern Maine and has worked in the medical field for the past 11 years. She worked at Maine Health Cardiology where she was a Cardiac Device Specialist taking care of patient with implanted pacemakers and defibrillators. This career helped Fay to develop patience, compassion, and the love for taking care of others.

During this time Fay and her husband acquired investment properties and are active in the management of their 27 units. During the acquisition of their investment properties, Fay realized her passion for the real estate industry, and she is excited to put her knowledge, passion & expertise to work as she advises her current and future real estate clients. She has joined the Tru Brit Realty Group of Saxby Meek & Coward at Keller Williams Realty to bring her energy and knowledge of the Greater Portland area.